Enabling camera access for your selfie verification is easy! Just follow these steps.
1. On your Limits and Verifications page, click Verify under Selfie Verification. A pop-up will appear asking you to choose an action to upload a photo. Click "Camera":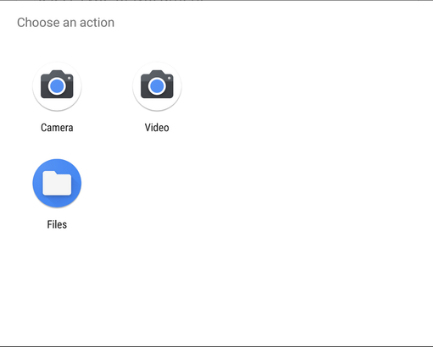 2. When this pop-up appears, click "Allow" to grant Chrome permission access to your device's camera: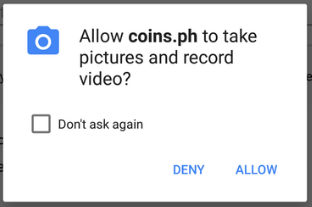 3. Then, when this next pop-up appears, choose "Take Photo":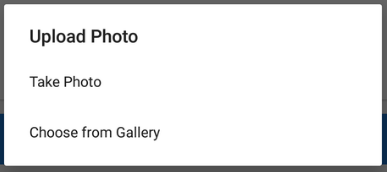 4. Finally, click "Allow" when this pop-up appears to allow permission for Chrome to access your device's media files: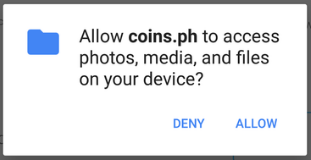 There you go! You should now be able to take photos for your verification submissions. If you need more assistance, please shoot us a message at help@coins.ph.