Coins.ph helps you pay over 80 different types of bills all over the Philippines. You can use your funds in your Coins.ph Peso wallet to pay bills online! 
Here's how to pay your bills:
Step 1: Tap the "Pay Bills" icon on your app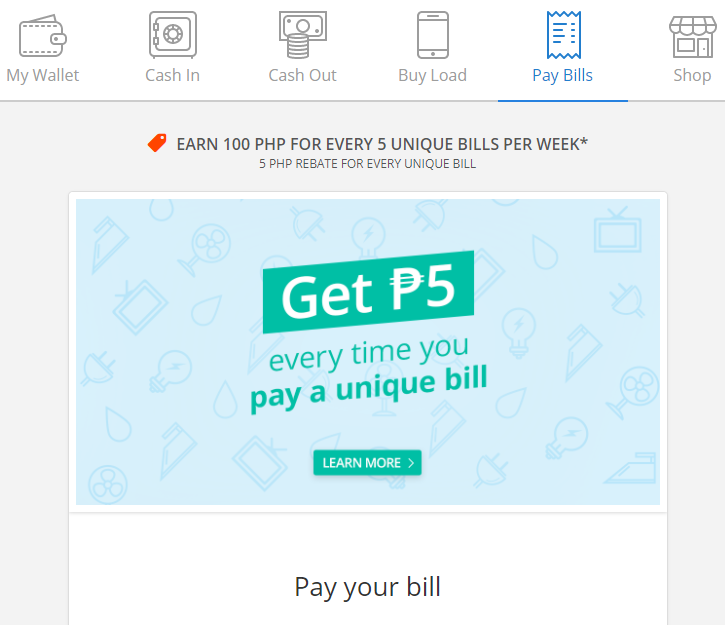 Step 2: Select the bill type you want to pay. You can use Coins.ph to pay your utilities (electricity and water), government services, broadband, telco, cable, credit card, and tuition fee.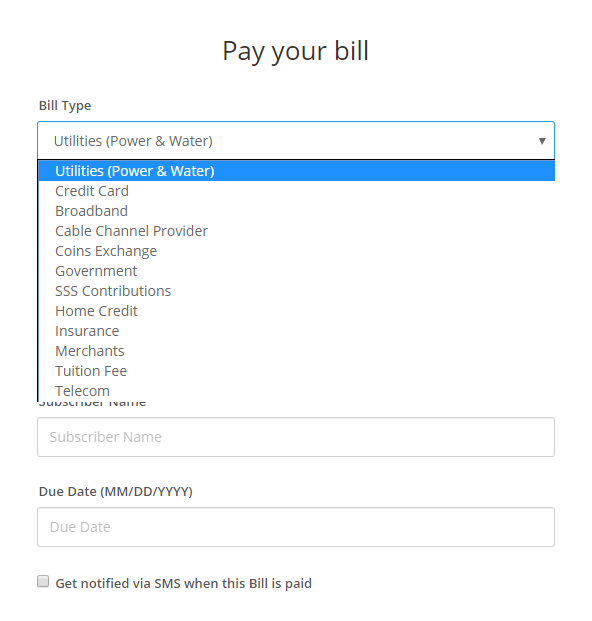 Step 3: Select the bill company
Step 4: Enter the amount you'd like to pay
Step 5: Enter your account details, and slide to pay!