It's now easier to securely fund your MyTrade account while on-the-go using your phone via Coins.ph! With your Coins.ph wallet, you can fund your MyTrade account, even without a bank account or credit card. It's super easy, right?
If you're wondering what MyTrade is, it is the online trading platform of Abacus Securities, a stock brokerage firm licensed to trade in the Philippine Stock Exchange. MyTrade is a convenient way to access listed securities in the stock market.
Here's how to do it:
Step 1: Open your Coins.ph Wallet then tap on Pay Bills.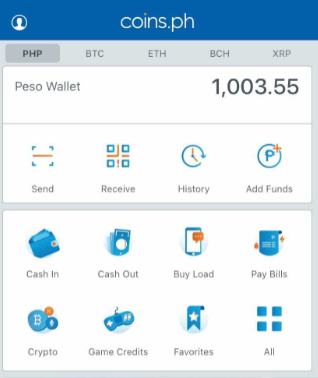 Step 2: Scroll down to the Stocks and Securities section then select MyTrade.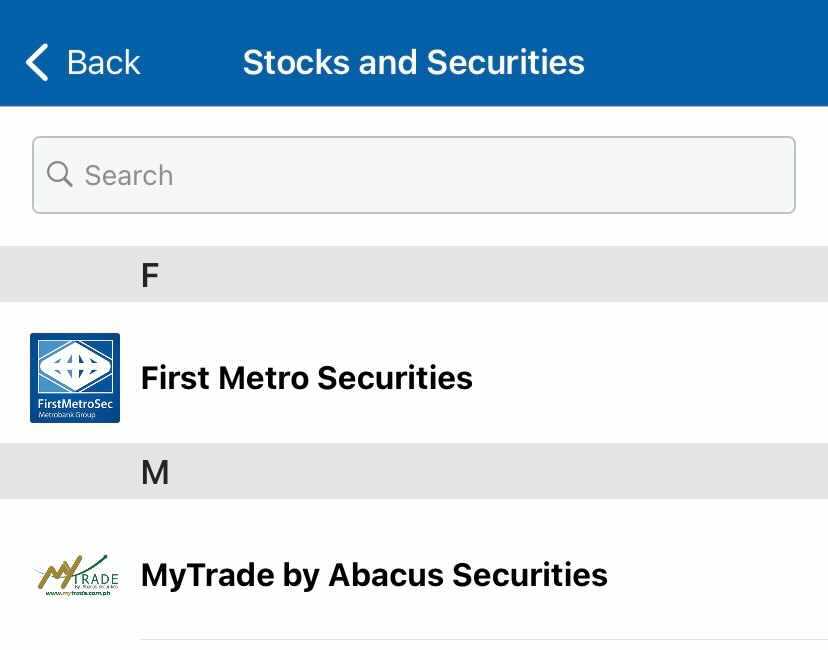 Step 3: Enter how much you're transferring to your MyTrade account and click Next.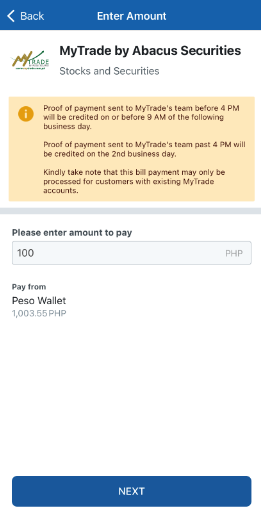 Step 4: Enter your MyTrade details then tap Next.
Step 5: Review your transaction then Slide to Confirm!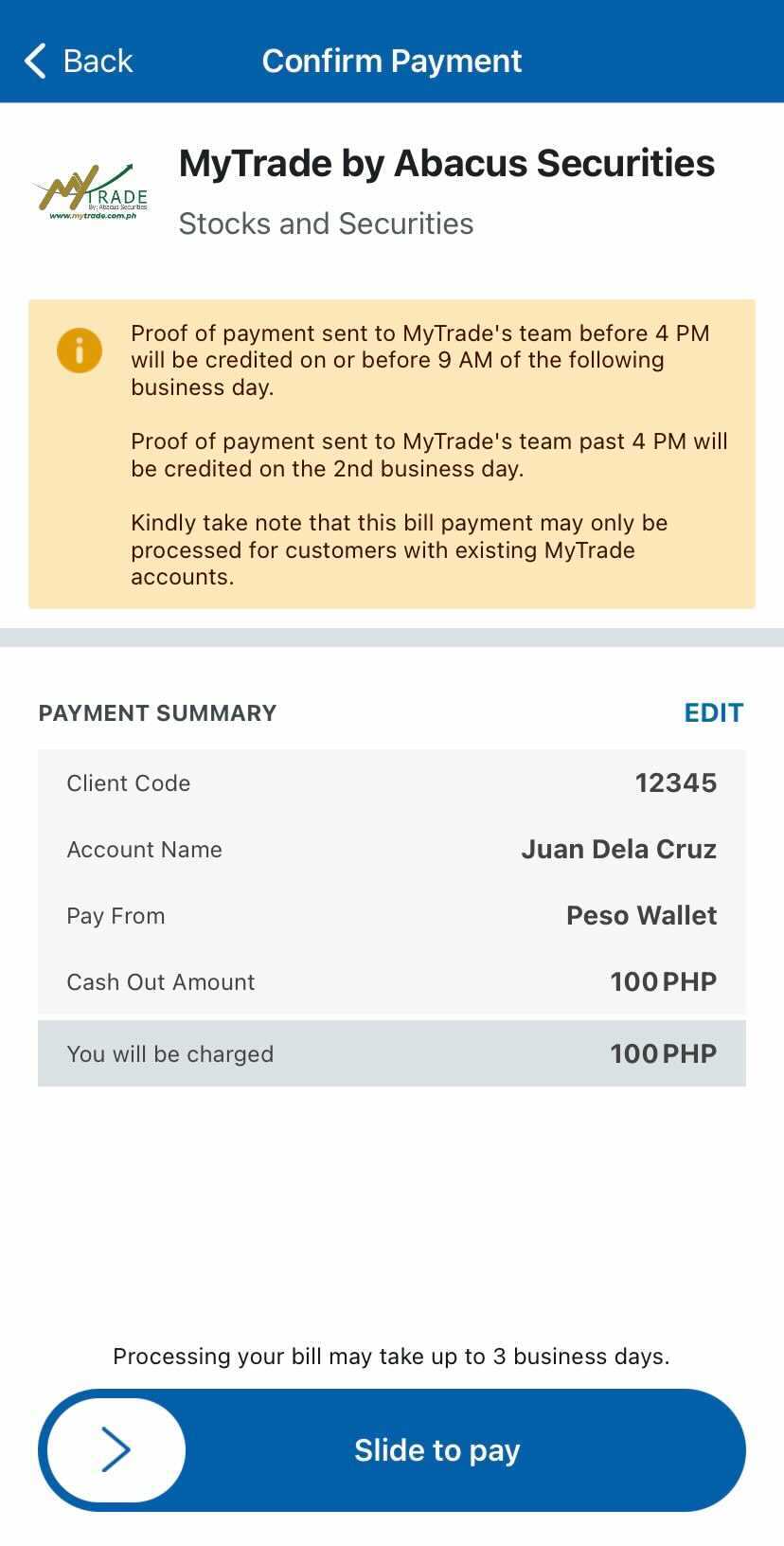 *Make sure to provide the proof of payment to MyTrade's team so they can process the payment to your destination account.
**Proof of payments sent before 4PM are processed on or before 9 PM of the following business day. Proof of payments processed after 4PM are processed on the 2nd business day..
***Reversal of credit to incorrect account code may may take up to 3 business days. Contact funds@mytrade.com.ph for assistance.
1. Do I need a MyTrade account to pay with my Coins.ph Wallet?
Yes, you need to have a MyTrade account. Make sure you have an existing MyTrade account before creating a transaction under this option.
2. How do I create a MyTrade account?
Kindly visit their page to create a MyTrade account.
3. Are there fees when I fund my MyTrade account with Coins.ph?
None. This service is free.
4. What if I made a mistake typing my MyTrade Account Code?
You may contact funds@mytrade.com.ph for them to help verify your payment.