"Cash in" means adding money to your Coins.ph wallet. After you cash in, you can already enjoy our services such as paying bills and buying load!

On App
Step 1: Tap the Discover button on the lower panel and choose "Cash In" under All Services.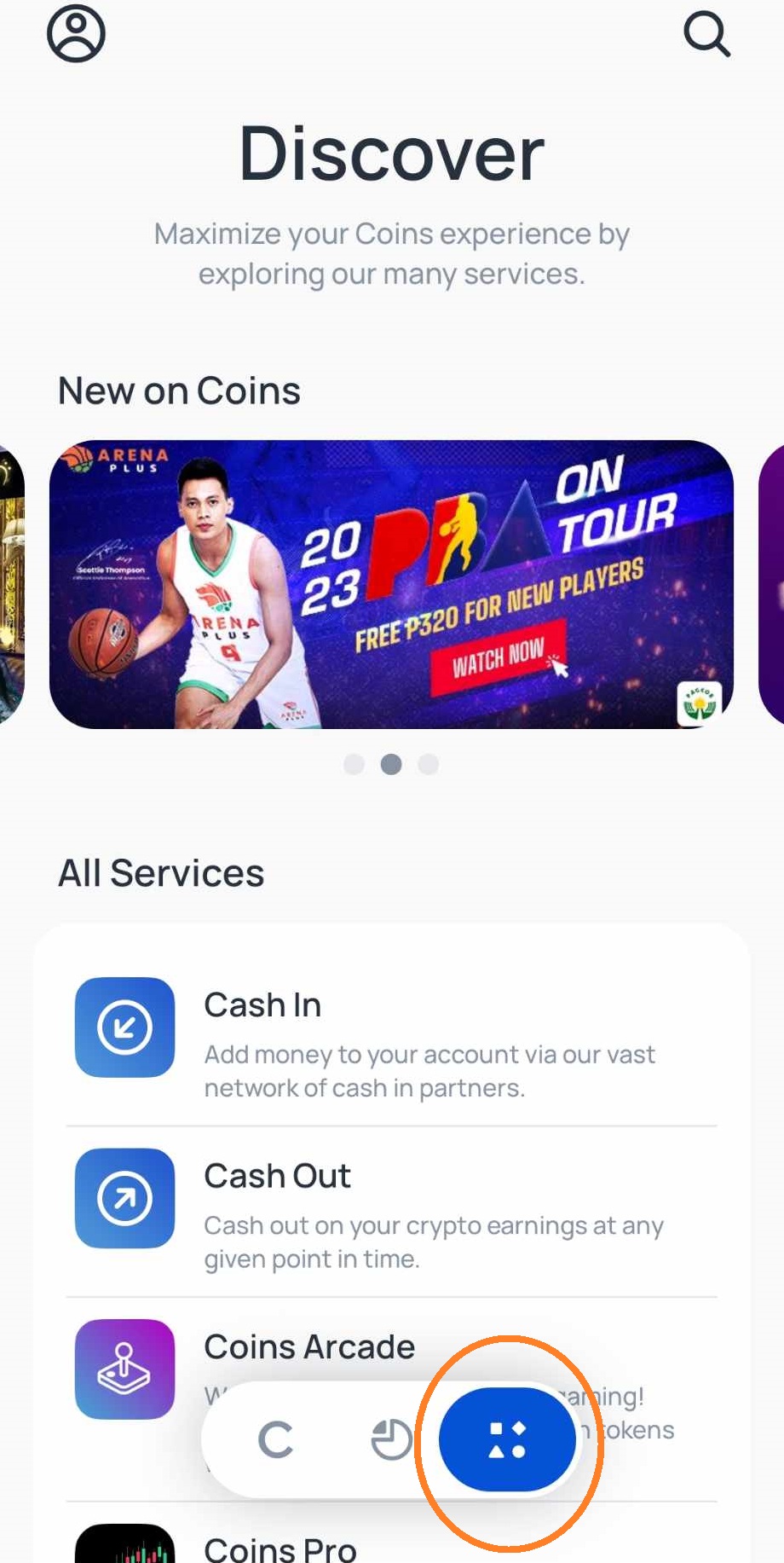 Step 2: Select your preferred Cash In method.
Step 3: Enter the amount you'd like to cash in and tap "Complete cash in".
Step 4: Follow the instructions to complete your payment.

On Web
Using the Coins.ph website? No worries! To Cash in on the web, just follow these simple steps:
Step 1: Login to your Coins.ph account.
Step 2: On the homepage you will see "Portfolio" on the left side. Click that and proceed to click on your PHP balance.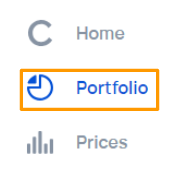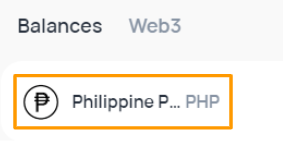 Step 3: On the upper right of your screen, press "Cash In"
Step 4: Proceed to choose the cash in outlet you wish to use.
For real-time updates on this feature, please check our Status Page.