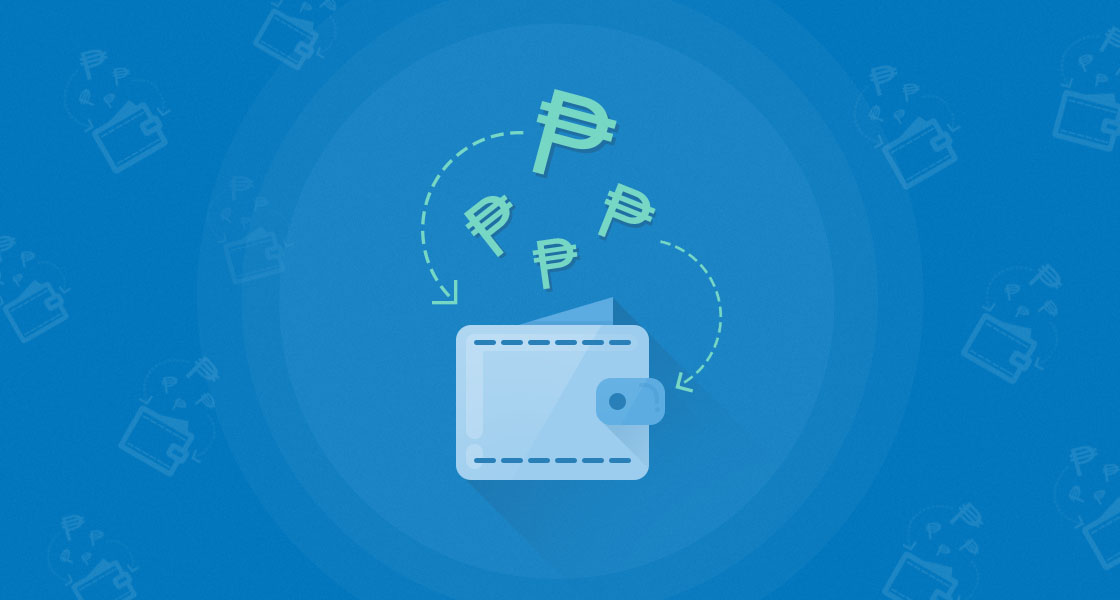 To start buying load or making payments with your Coins.ph account, you need to Cash In. "Cash In" is exactly what it says: it means putting money into your peso wallet.
Cashing in to your Coins.ph account is super easy. Here's how:
Step 1: Tap the "Cash In" icon on the app.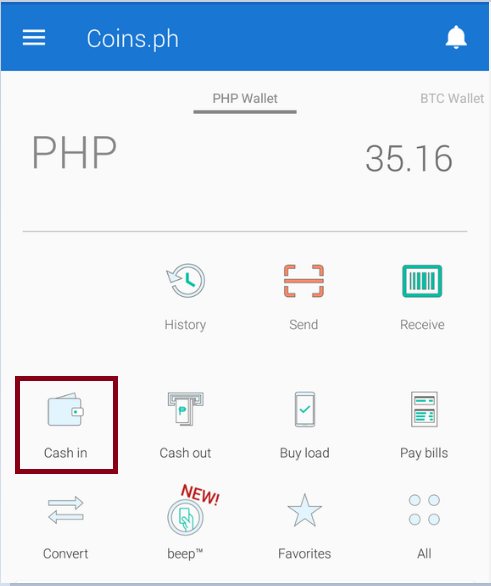 Step 2: Select your preferred Cash In method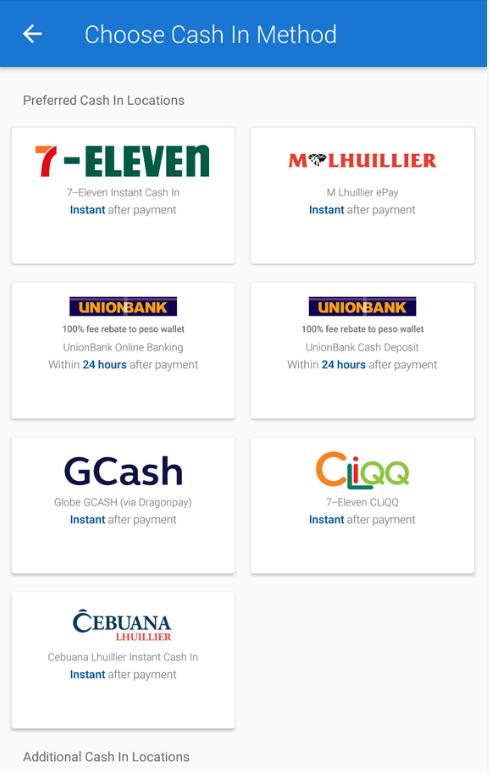 Step 3: Enter the amount you'd like to cash in and tap "Place Order"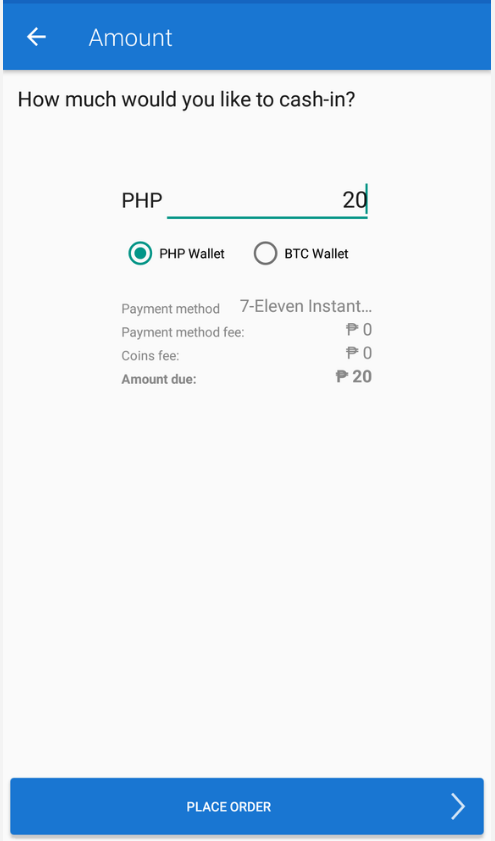 Step 4: Follow the instructions to complete your payment
You can Cash In instantly at the following locations:
Once you're done cashing in, you can now use your Coins.ph account to buy load or pay bills!
Here's a short and fun video to help you more:
Next: Let's go to Part 3 to learn how to buy load.