1) Simply download the Coins.ph app for iOS or Android, and create an account with a phone number or email address.
2) Once you're logged in to your account, please go to 'Limits & Verifications' and verify your ID by submitting a photo of your Valid ID.
3) Print your QR code by pressing "Receive" on the wallet page, then choosing the "Show Coins QR Code" button.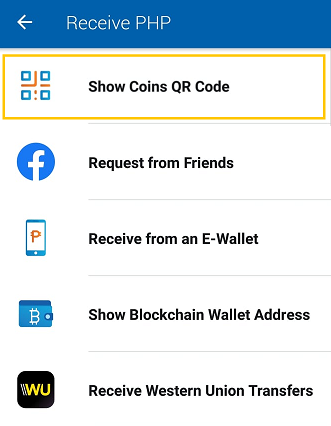 Once you have your materials, simply display your QR code near your register. You're ready to accept payment!