If you and your recipient are in the same place, you can send funds to their Coins wallet by scanning their QR code. On the other hand, they can also send funds to your wallet by scanning your QR code.
To do this, make sure that you both select the wallet of the currency that you want to send or receive. This can be seen on the top left corner of the main screen.
The recipient can then click Receive and then choose Show Coins QR Code.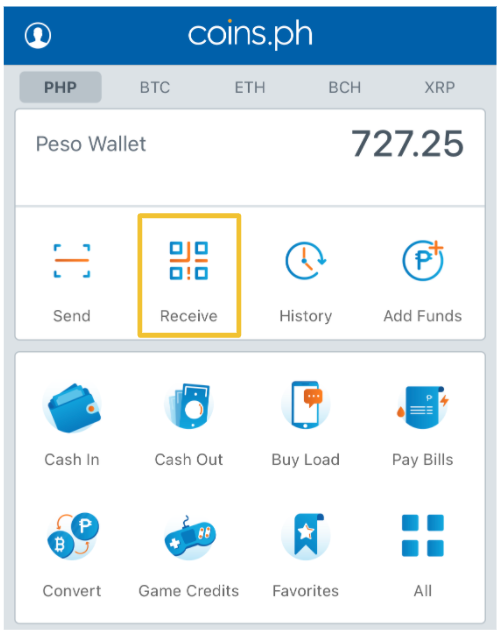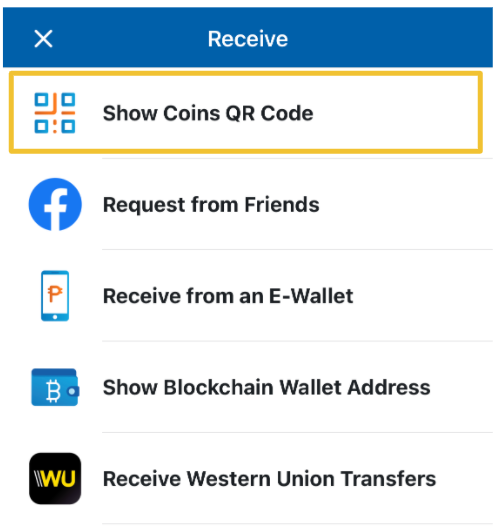 Meanwhile, the sender can click Send and then Scan QR Code.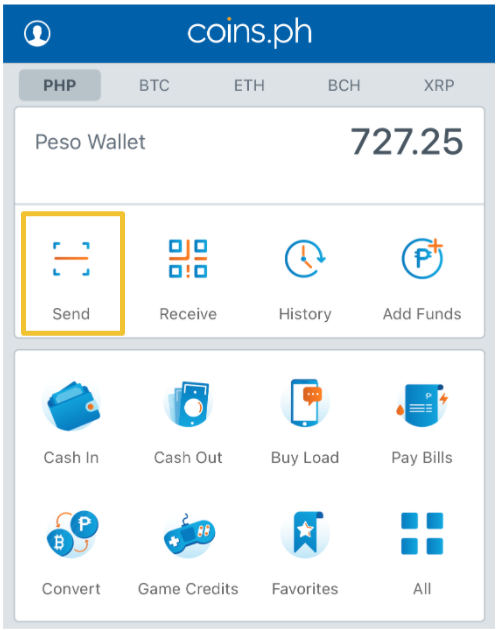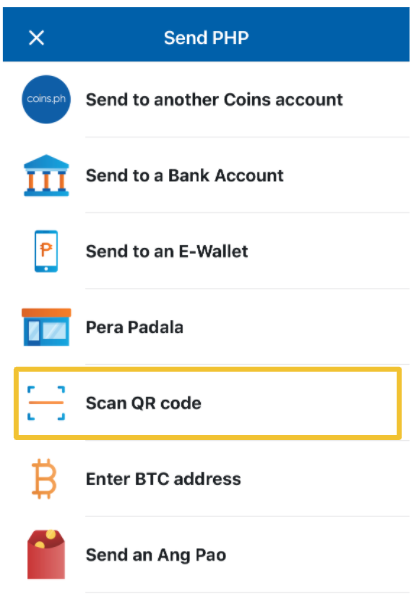 The sender can then scan the QR code of the recipient to transfer the funds.
Additionally, the recipient can also check their limits by clicking on the Limits & Verifications button when they click the icon on the top left in the app. Kindly note that the recipient will not be able to receive the incoming funds if they have reached their limit or the amount would exceed their limit.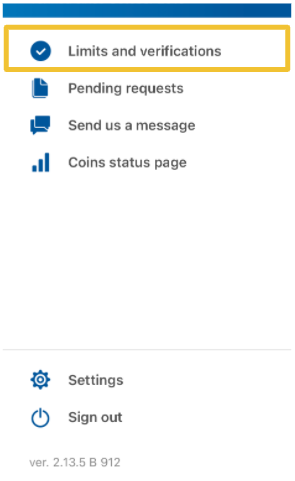 You may send us a message here or through the Coins.ph app if you have further questions, we'll be happy to assist you.