It's fast and simple!
1. On the dropdown menu, choose which bank would you like to cash out your funds to.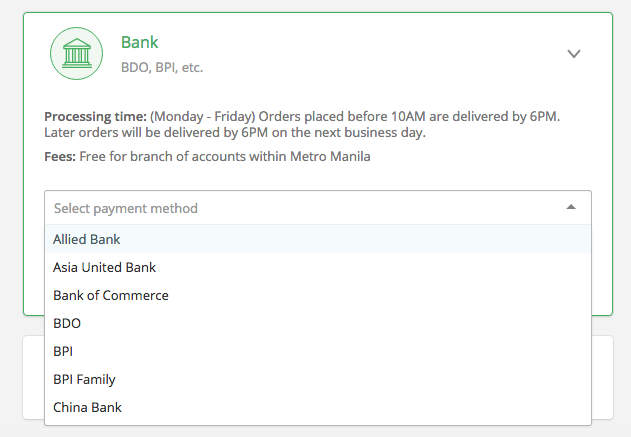 You may Cash Out to the following banks:
Allied Bank
Asia United Bank
BDO
BPI
BPI Family
Bank of Commerce
Chinabank
Citibank N.A.
EastWest Bank
GSIS Family Bank
HSBC
Land Bank
Maybank
Metrobank
PBCom
PNB
PSBank
Planters Bank
RCBC
RCBC Savings
Robinsons Bank
Security Bank
Security Bank Savings
Standard Chartered
Sterling Bank of Asia
UCPB
UnionBank of the Philippines
WealthBank
2. Enter the amount you wish to cash out.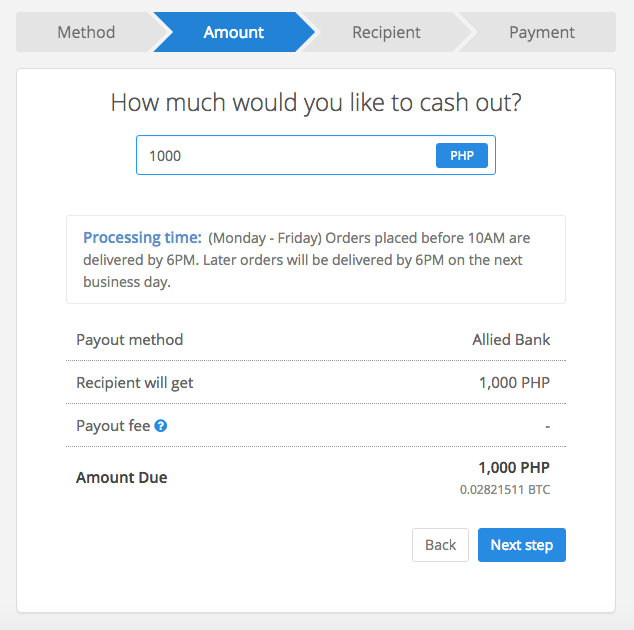 3. Enter the bank account name and number under the Recipient Details.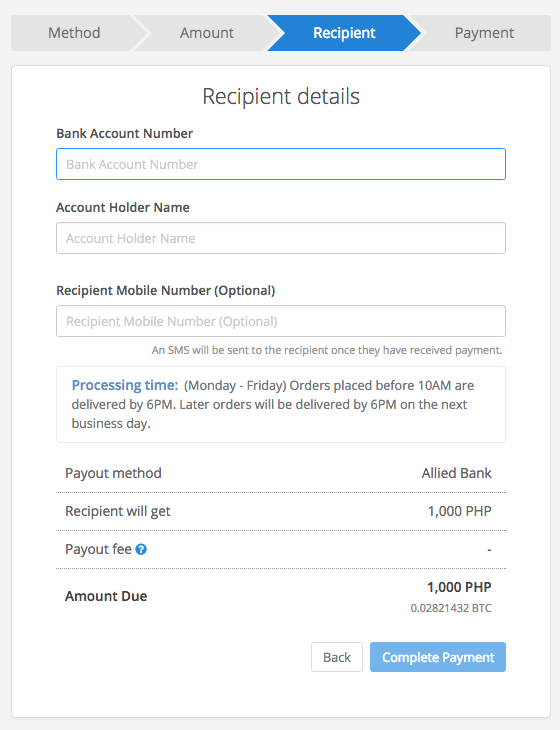 In anticipation of potential increased activity and slower settlement time from financial institutions, we are adjusting our guaranteed bank cash out estimates to three (3) business days for the duration of the 2017 holiday season. However, we will continue to make the same effort to process all transactions as fast as possible.
After we complete the transfer, you will be able to verify that you received the full cash out amount by checking your balance through your bank's services--through an ATM, by logging on to your online banking account, by updating your passbook, or by calling your bank branch and making a balance inquiry.