The Philippine Peso (PHP) amount is calculated based on the BTC amount in your wallet.
Thus, it is normal for the PHP amount to change from time to time, since the Peso equivalent changes whenever the price of BTC changes.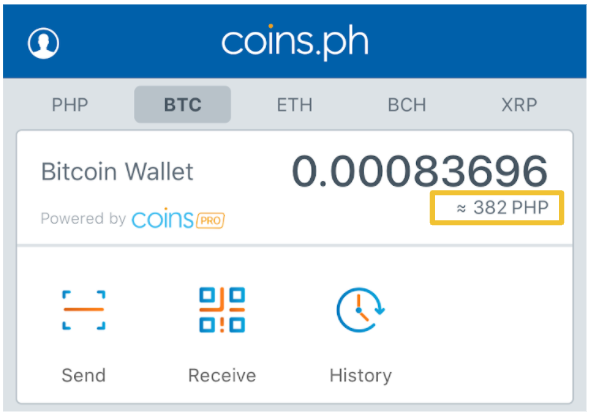 What does remain constant is the BTC amount in your wallet.
You may also read: Why did my equivalent Peso amount decrease after conversion?
If you notice any unexpected changes in the amount of BTC, please go to your transaction history to review the incoming and outgoing BTC transfers initiated from your wallet.
Leave us a message here or through your app if you need any help with identifying transfers.