If you're getting a "Verification not valid" error, it might mean that your authenticator app is not properly synchronized with your device's time/network time.
To adjust your Android device's settings:
1. Open your phone's Settings.
2. Tap Date and Time.
Due to several different versions of Android, yours may appear different. Generally, it should be located in System > Date & Time.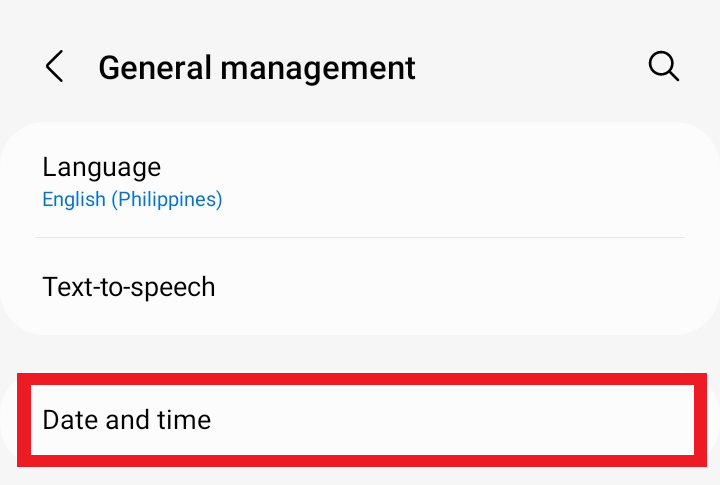 On Android, this is the Automatic option: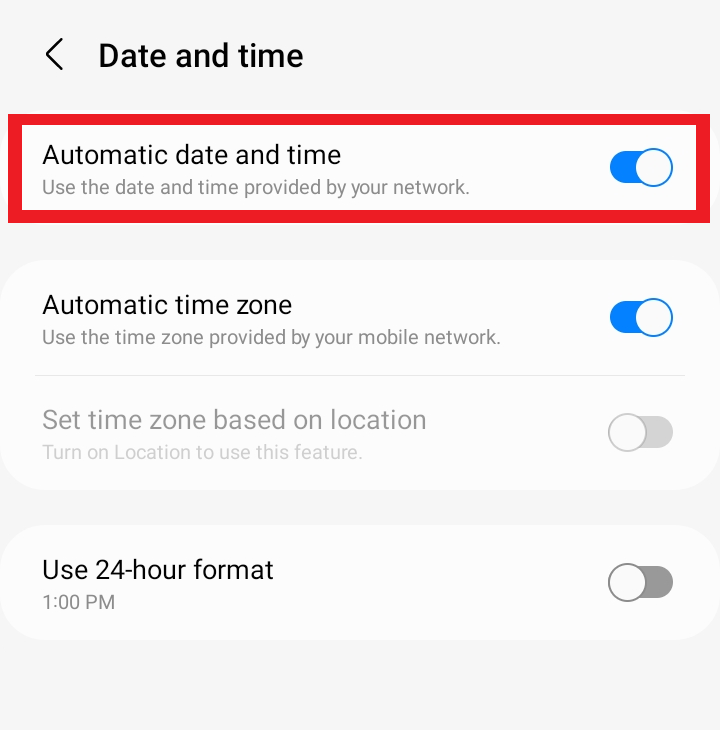 You'll see a setting there for Automatic Date and Time and Automatic Time Zone. Make sure both of these are switched "ON".
To adjust your iOS device's setting:
1. Open your phone's Settings.
2. Tap General > Date & Time.
On iOS, this is the Set Automatically option: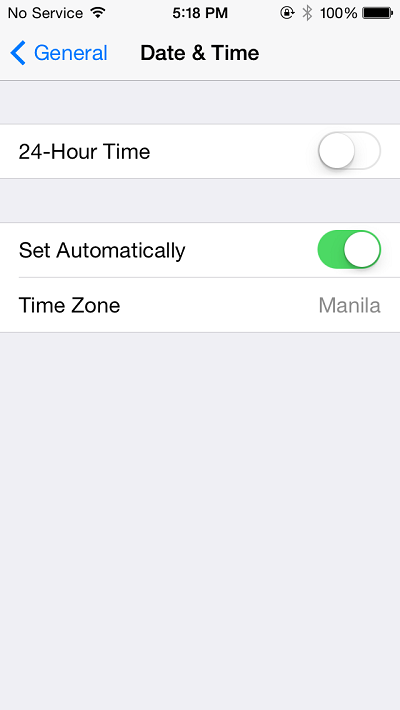 If you still get an error, try deleting the Google Authenticator entry and creating a new entry by re-scanning the QR or re-entering the manual key.
If you still cannot enable or need any help with completing the steps above, please get in touch with us at help@coins.ph and our team will be happy to assist you!