When sending XRP to an external wallet, some wallets will provide a wallet address and a destination tag. It is important that you enter the wallet address along with the destination tag when sending out to an external wallet because this your unique identifier that the recipient will use to credit the funds on their side.

To send XRP from your Coins.ph app, follow these easy steps:
1. Tap your wallet balances at the lower part of your screen. Select Send then tap Send Crypto. [READ: How do I create an XRP wallet?]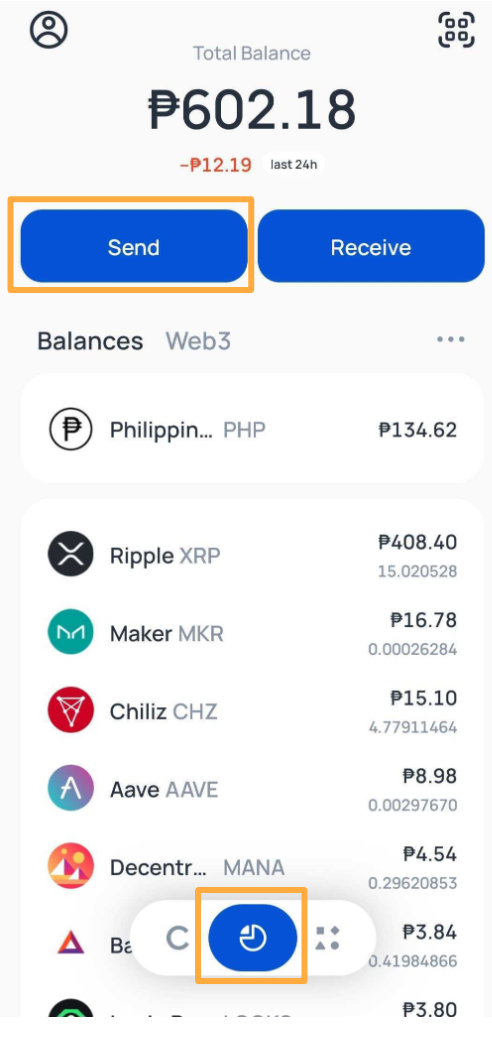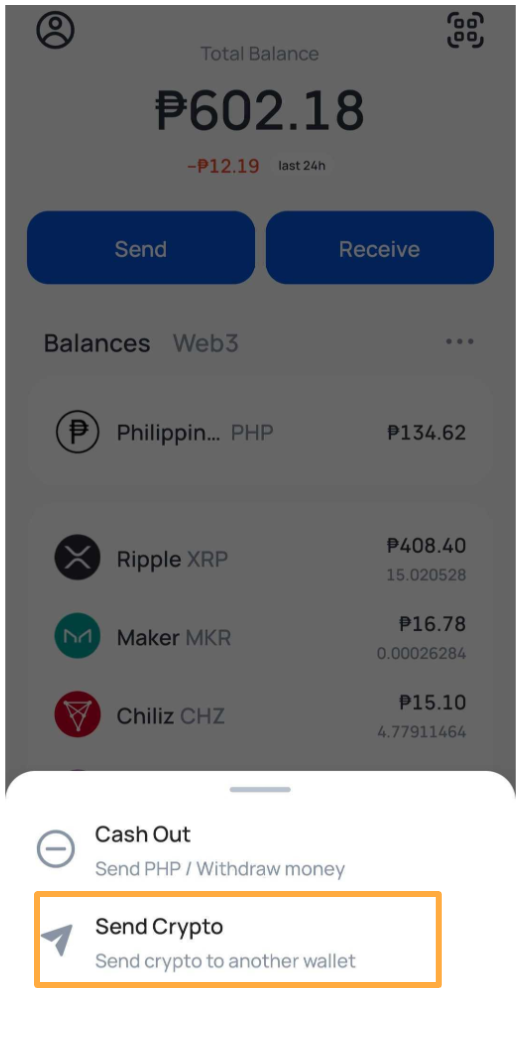 2. Select your preferred sending option. For external transfers, please ensure that a corresponding destination tag is entered to guarantee a successful transfer. If the receiving address does not have a destination tag, kindly tick the box [READ: Can I send to XRP wallets without destination tags?]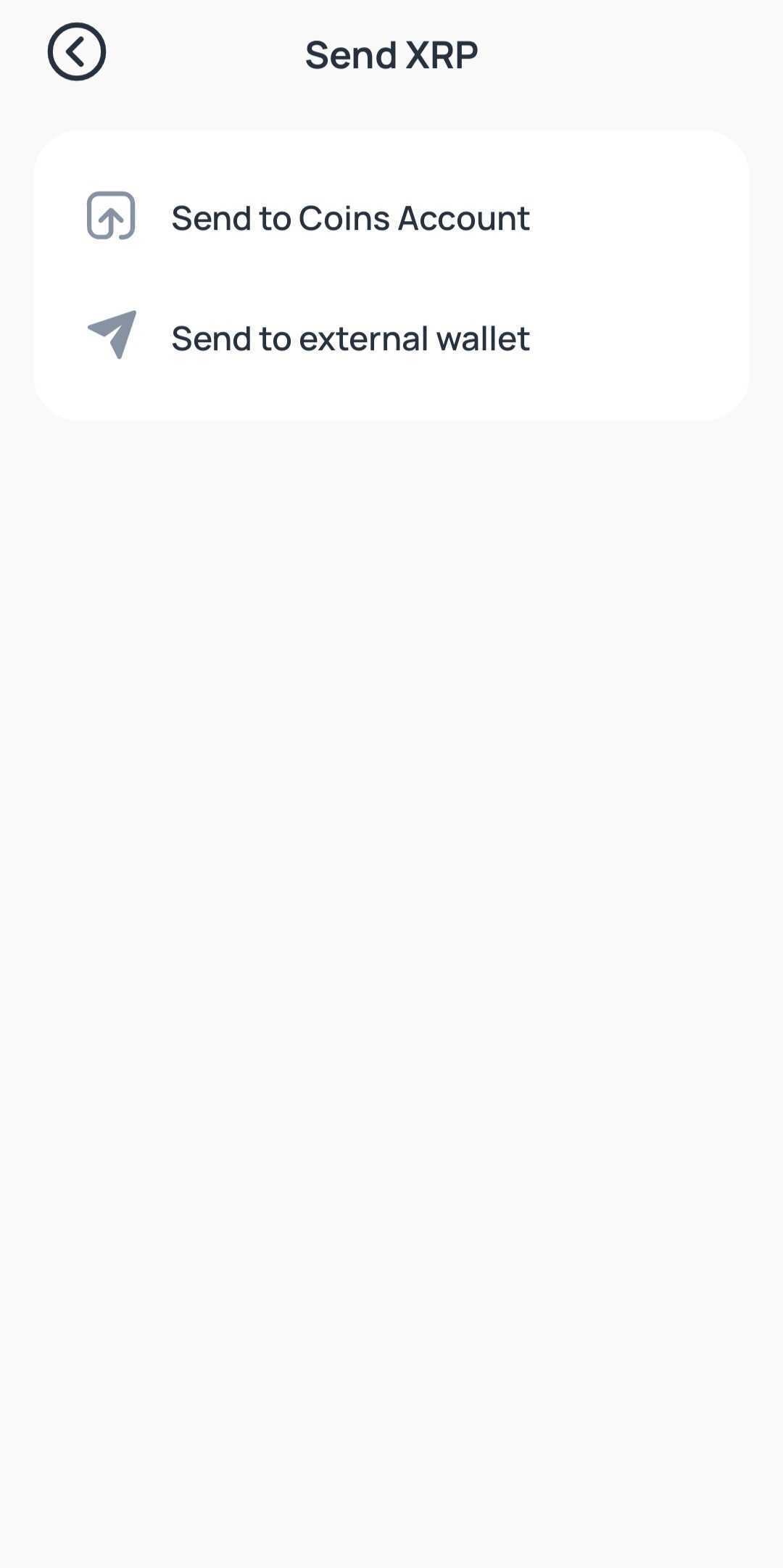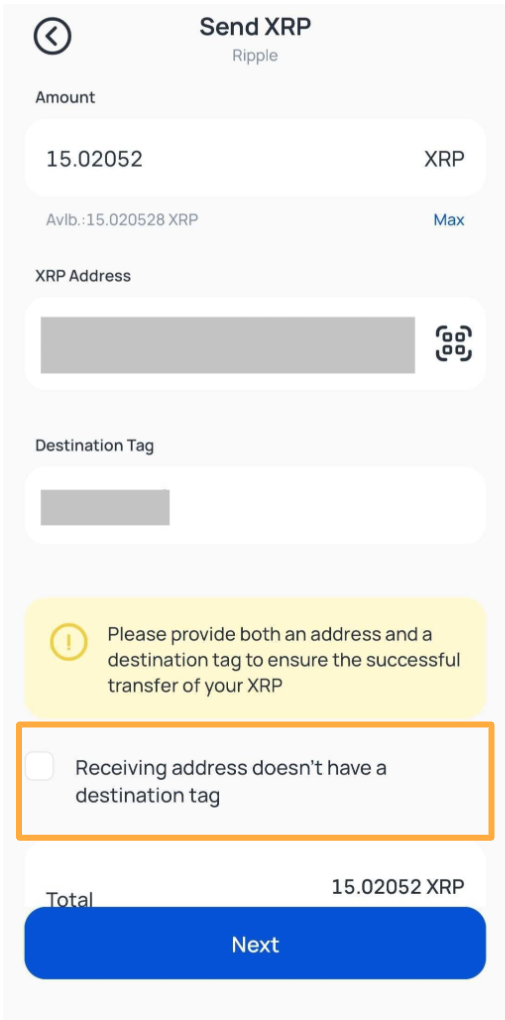 3. Review your details before confirming the transaction. Afterwards, tap confirm and wait for the hashlink generated which will serve as your proof of payment!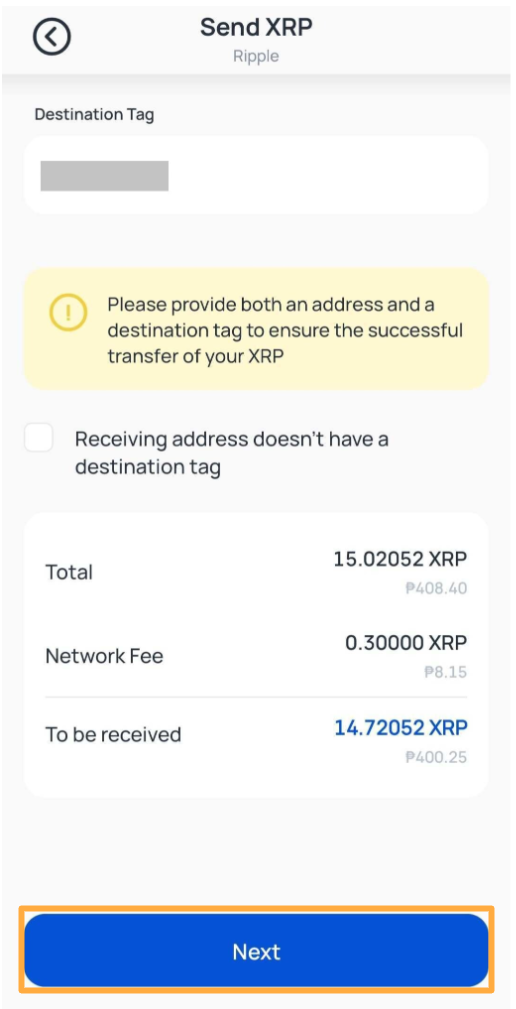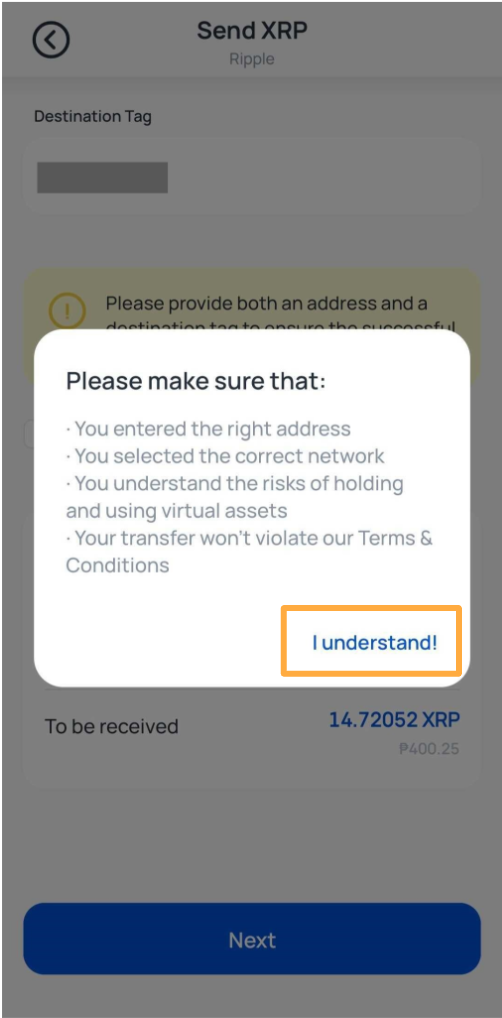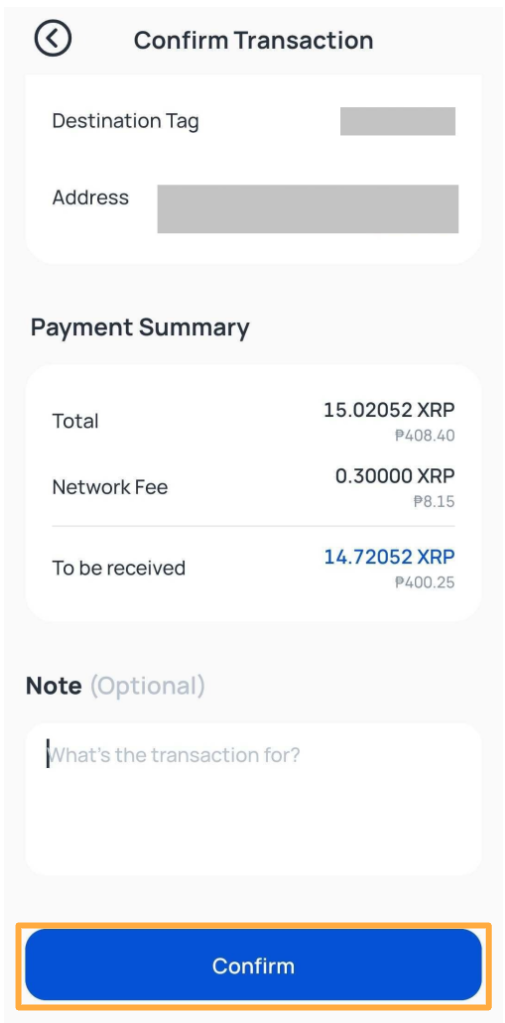 To receive XRP:
1. Tap your wallet balances at the lower part of your screen. Select Receive then tap Deposit Crypto.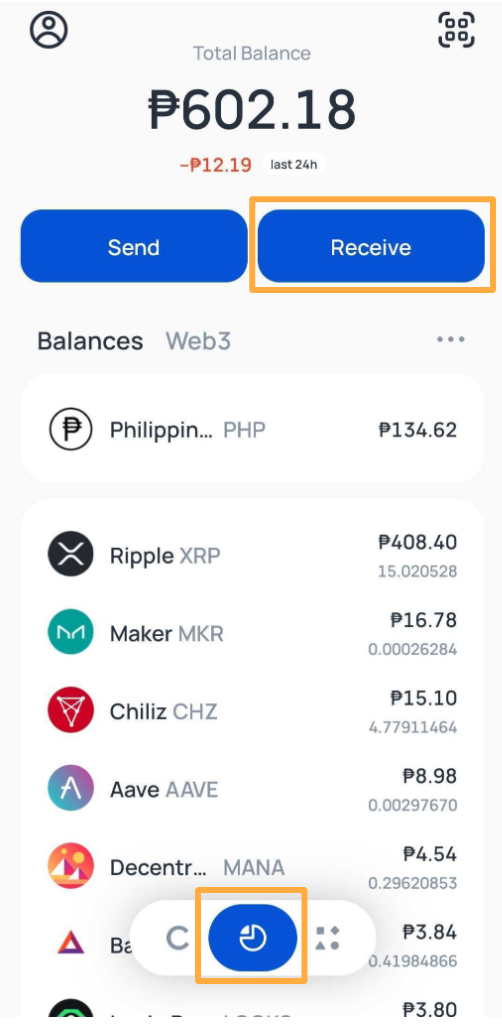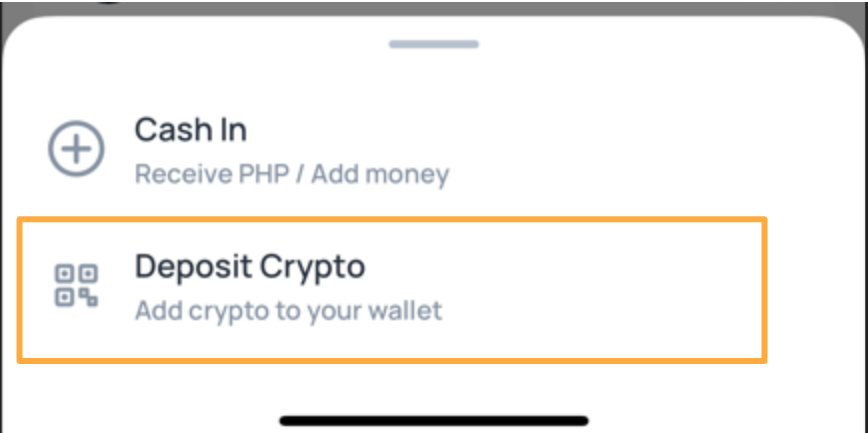 2. Select XRP on the list and you will be redirected to your XRP Wallet Address, Destination Tag, and QR Code.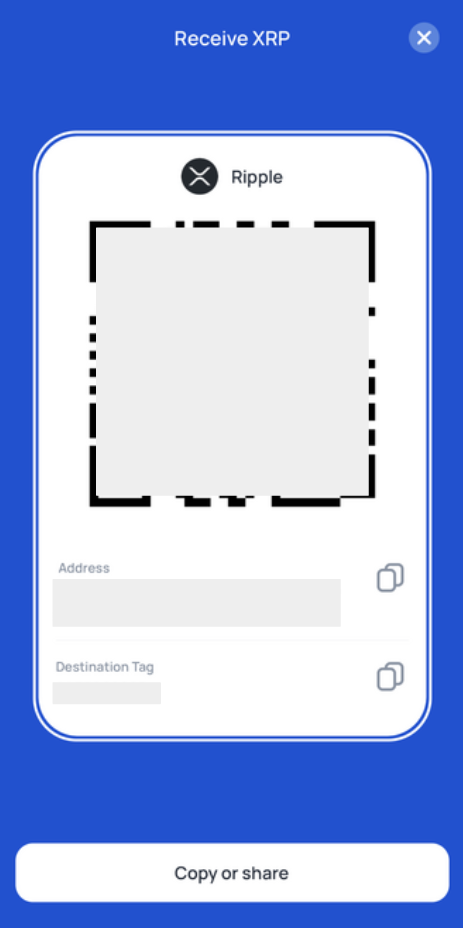 Reminder:
If the destination tag is not shown or provided to you, it's best to reach out to your recipient or the receiving wallet platform to clarify. If you are unsure, it is always best to clarify because if the recipient address requires a destination tag and you did not enter it, this will result in your funds being permanently lost.