Did you know that you can send funds to your GCash account from your Coins wallet? 
Continue scrolling down to find out how! 
Step 1. 
Open your Coins wallet;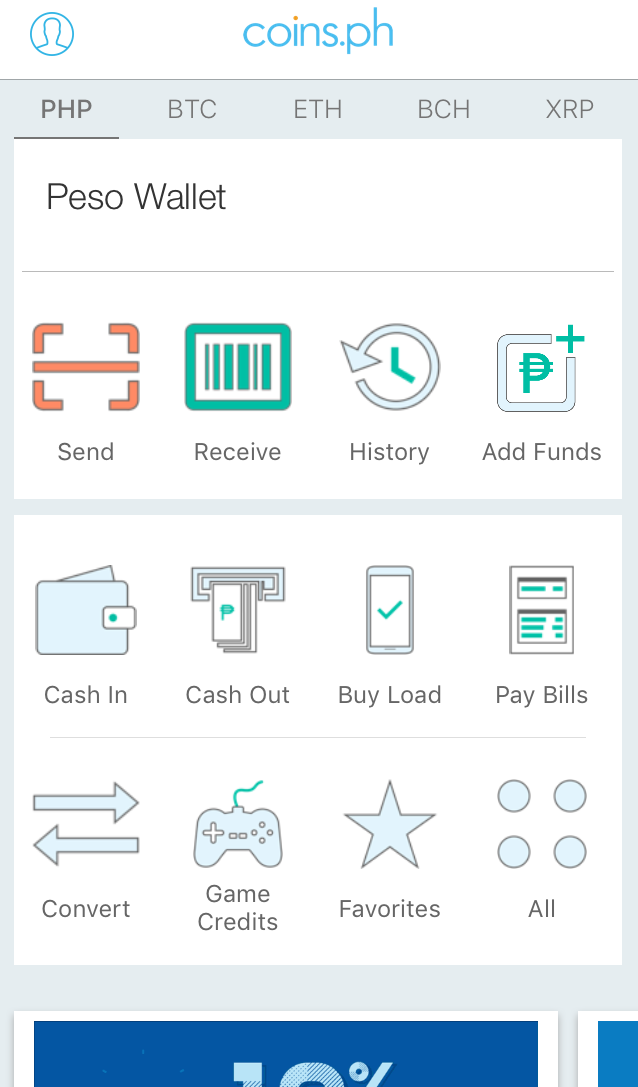 Step 2.
Tap Cash Out;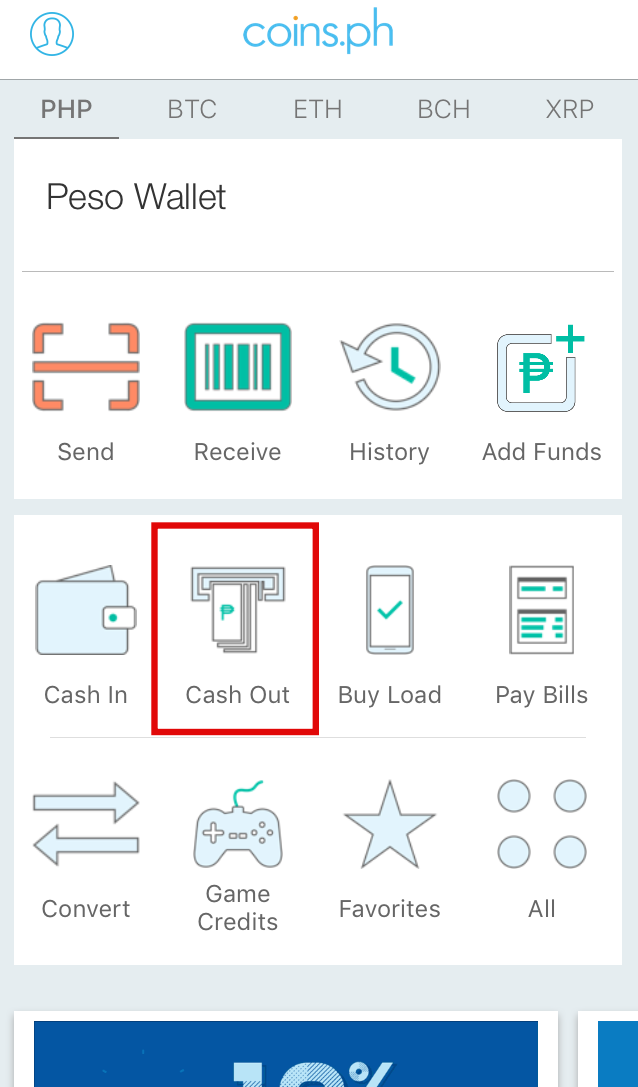 Step 3.
Tap on GCash.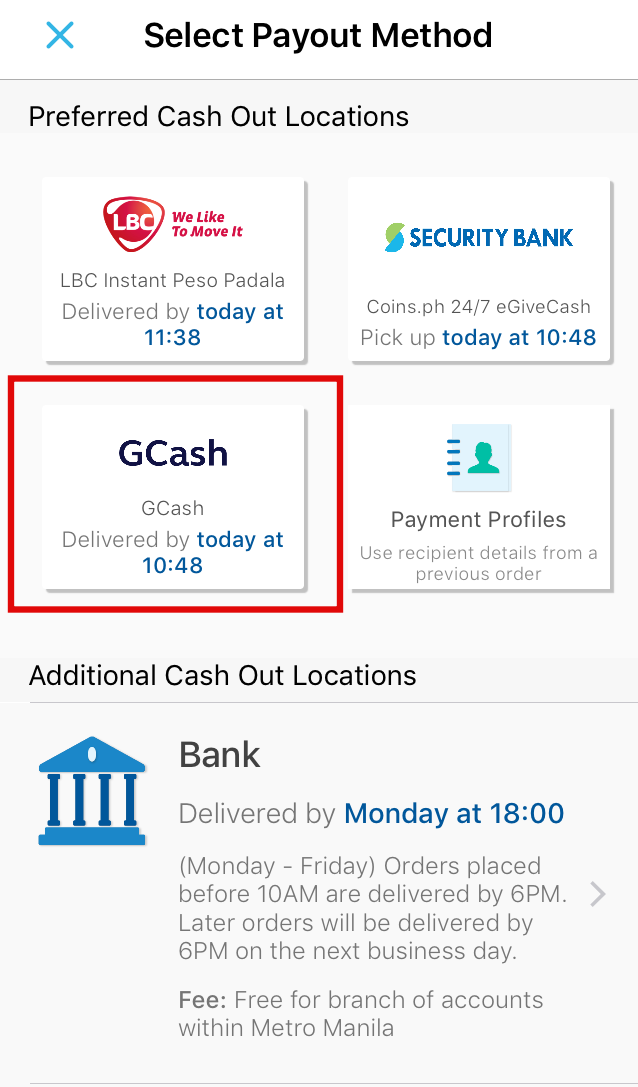 Step 5.
This screen should then be prompted. You may now input the details of your GCash account! 
Do take note of the 2% cash out fee. Don't forget to adjust the amount of your Cash Out to accommodate both the transferred amount and its corresponding fee.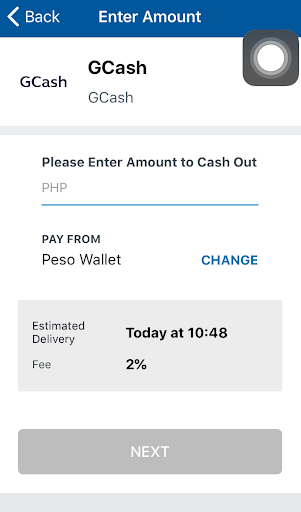 That's it! The funds should reflect in your GCash account in less than 10 minutes.
If ever you would still need assistance, don't hesitate to message us at help@coins.ph.