If you have just transferred an amount of BTC, ETH, XRP, or BCH to your Coins.ph wallet, but have not yet seen this reflected in your current balance, here are some things you can check:
1. Is the status of your transaction still Pending? Know more about blockchain confirmations here.
2. Was the wallet address used correct? Know more about your wallet address here. If funds were sent to an incorrect wallet, you may see more in this article.
3. If XRP was transferred to your wallet, was the correct destination tag used? If you would need help here, you may check this article.
4. Was the correct currency or token transferred using the correct network? If you transferred an ERC-20 token or used other networks for your transfer, know about our policies here.
5. Have you clicked on the eye icon to make your balance visible?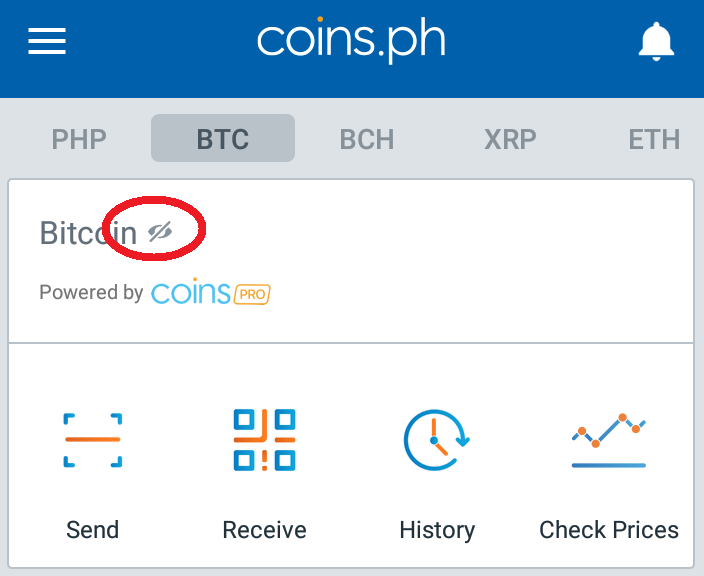 If you need any more help with your incoming transfer, you may send us a message here including your transaction hash link so that our team can respond to you within 24 hours.