We highly encourage our users to get ID and Selfie verified to fully enjoy our services. Verifying your ID and Selfie is quick and easy. Once approved, your account will be Level 2 verified and have increased transaction limits. Check out our step-by-step guide on how to get ID and Selfie verified when using our app or website.

On the Coins App
To submit your ID, click the User Icon on the upper left corner of the app and then select Identity Verification.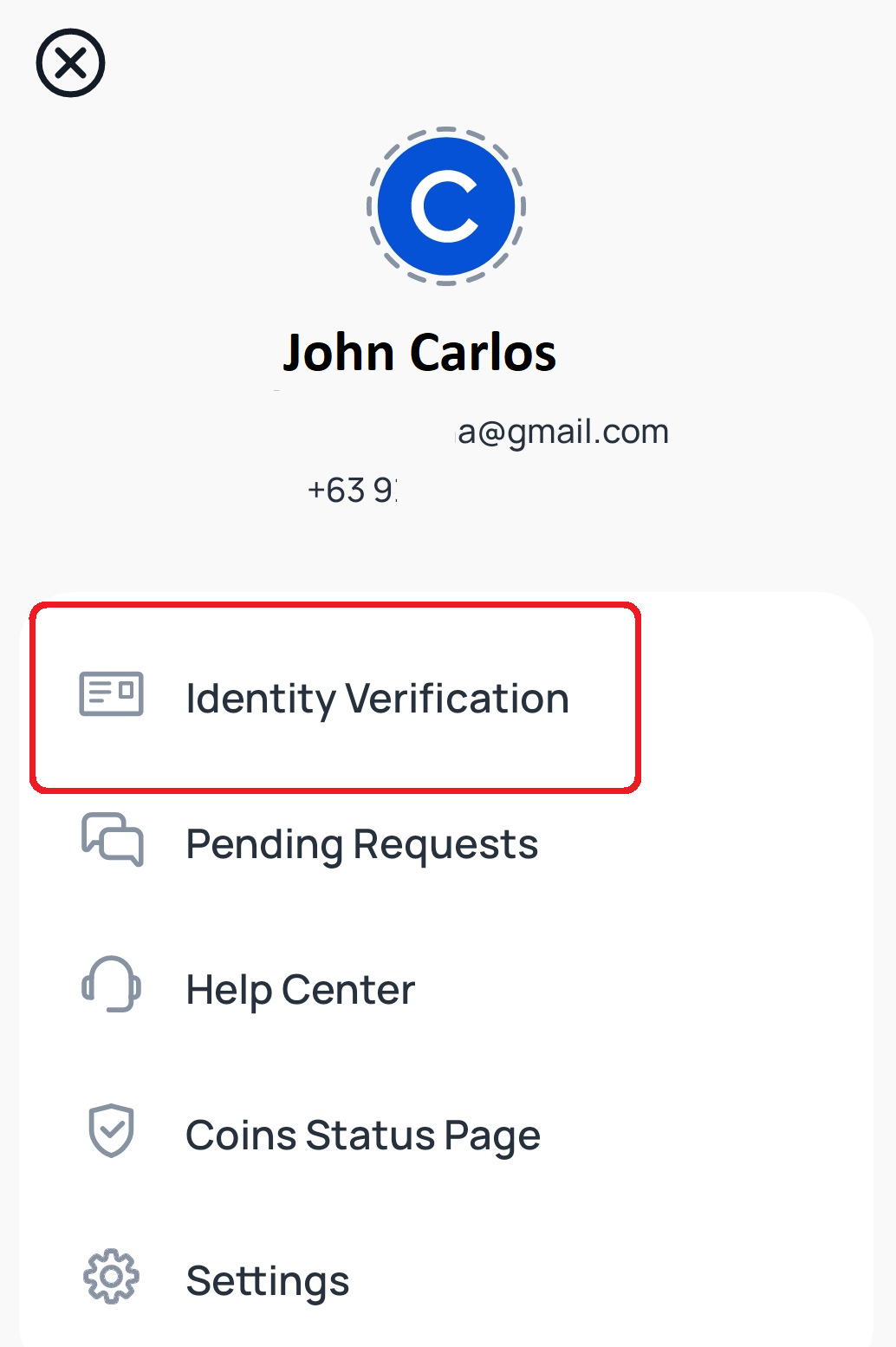 1. If you are complete with your Basic Information, click Verify beside Identity Verification Level 2. Pick one valid Government ID to present. To know the valid IDs that we accept, please click here.
2. Upload a photo of your chosen valid ID. Kindly take note that for some IDs, the system will require you to submit a back ID image as well. You may click here to check some tips for faster verification.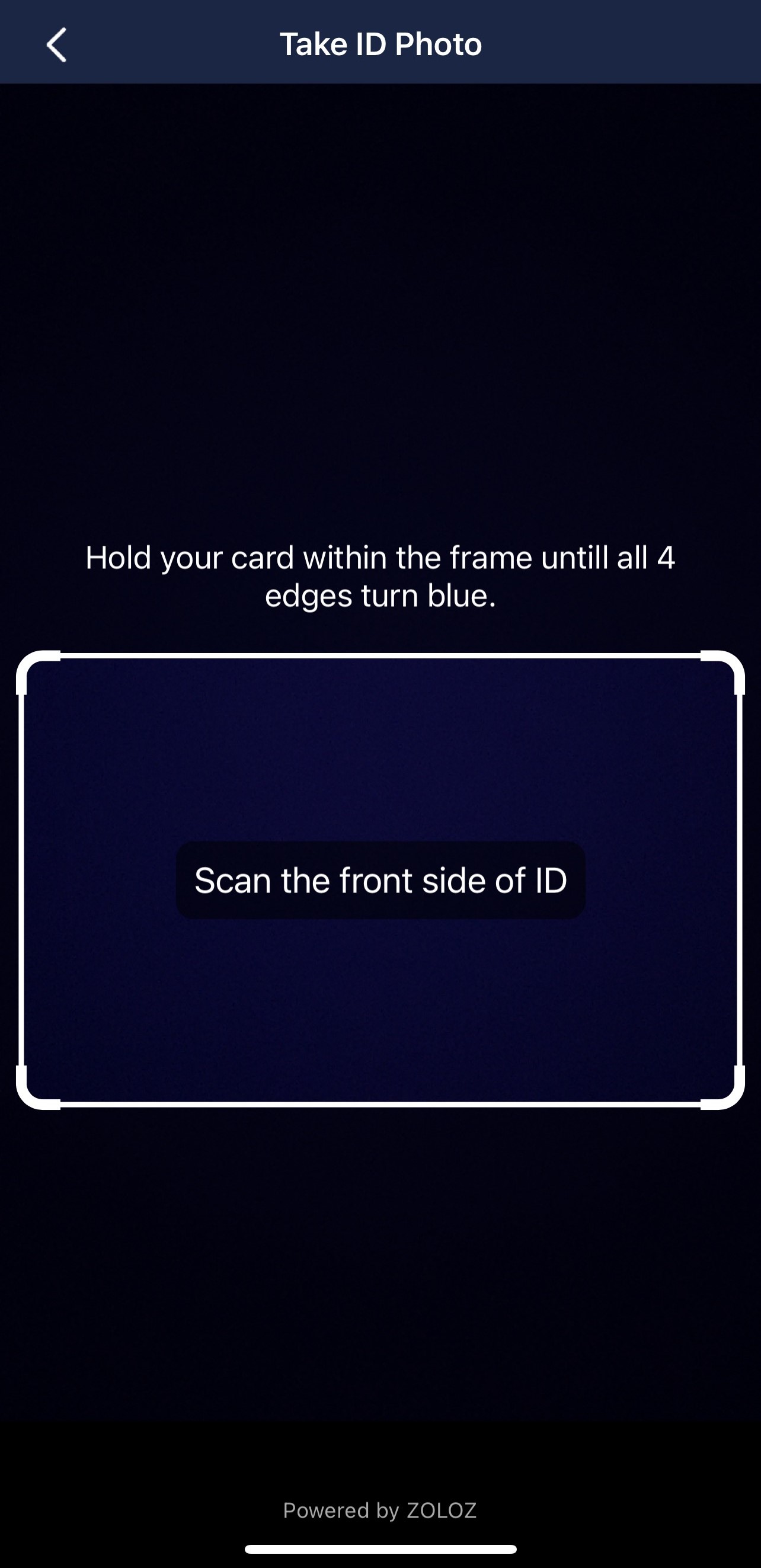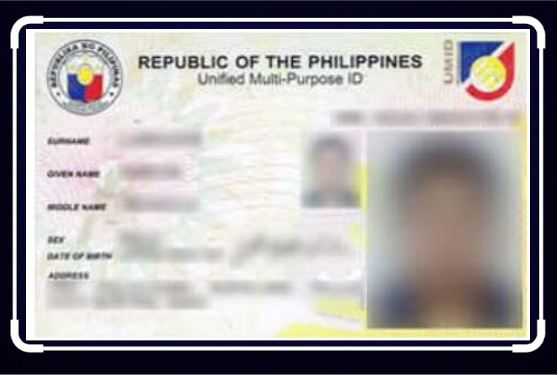 3. Once you have submitted your ID for verification, you will also be asked to complete your Selfie Verification. Take a clear photo of yourself. You may follow our guide on how to take the right selfie. Make sure to take a selfie through the Coins.ph mobile app only as we do not accept uploads from external sources.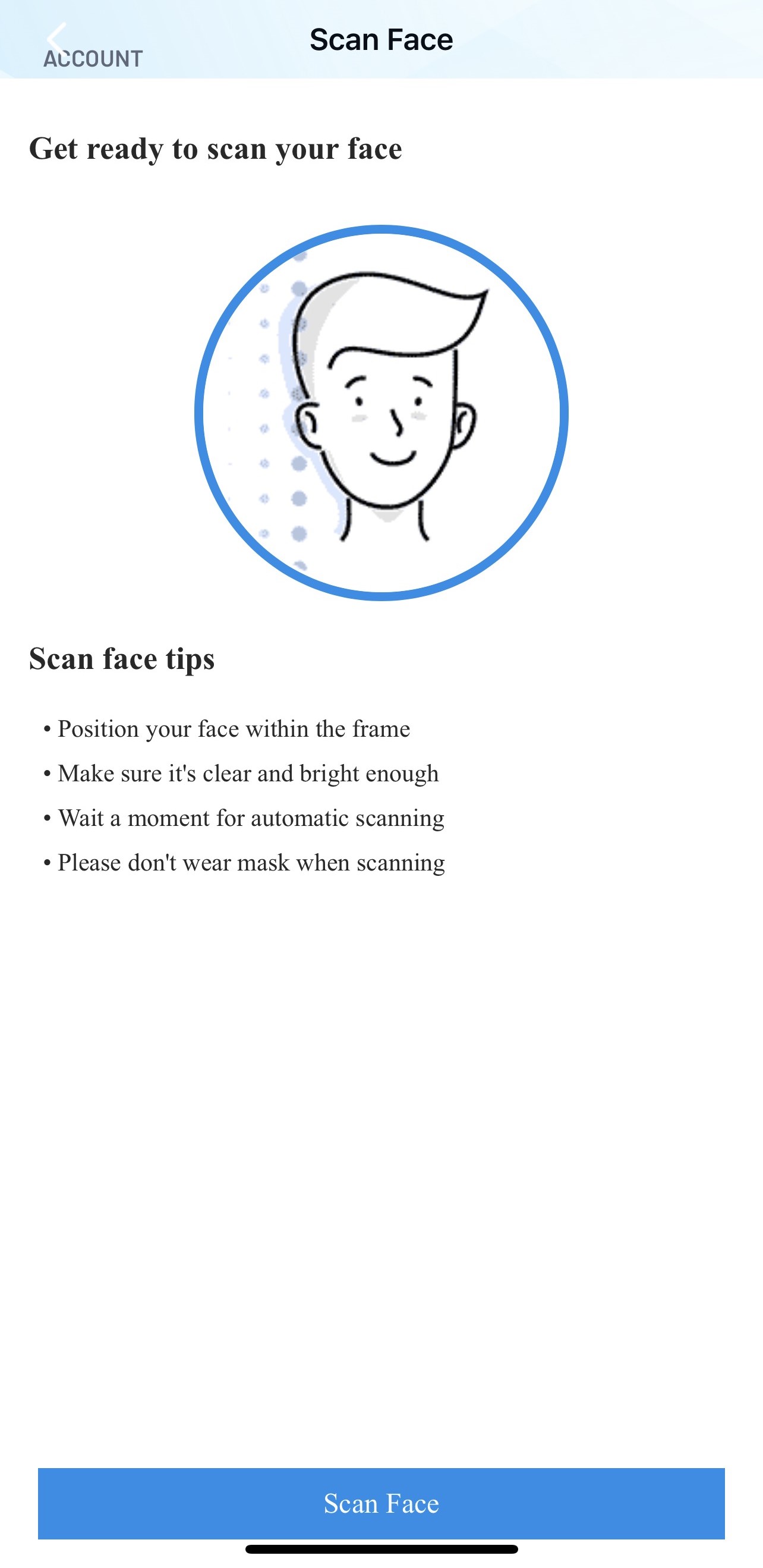 And that's it! Once the photo uploads, you will be redirected to a confirmation page that your ID and Selfie is already being reviewed. The last step would be to click 'I Understand'.
Rest assured that you will receive a notification as soon as it has been processed.
1. On the top right corner of your screen, click the user icon and click Identity Verification.

2. If you are done with your Basic Information, Click Verify now beside Identity Verification Level 2.
3. You will be asked to scan a QR code with your phone to complete the ID verification steps. Make sure to follow all the given instructions. Basically, you will be asked to upload your ID, confirm your information and then take a quick selfie or scan of your face.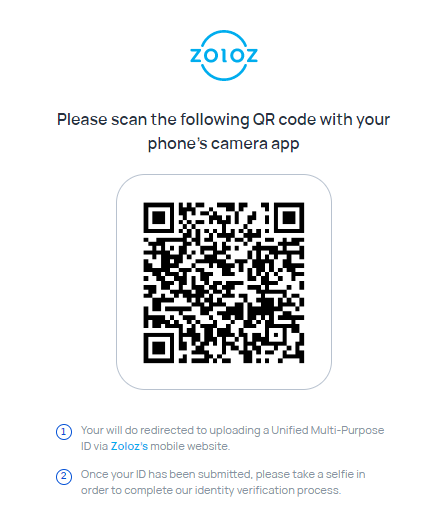 If you have further questions, please contact us at help@coins.ph or through the Coins app by following the steps here.