One of Coins.ph's partner lending platforms is TALA. Lending platforms allow you to send your loan directly to your Coins.ph account from where you can cash out your funds.
However, if you use a mobile number with TALA different from the number you linked to your Coins.ph account, your loan will be sent to that number and not your Coins.ph account.
There's no need to worry though! You may still easily claim your loan and send the funds to your verified Coins.ph account by changing the mobile number on your account to match the number you used on TALA. Please note that phone verification takes 72 hours.
STEP 1
Login to your Coins.ph account through the Coins.ph website here.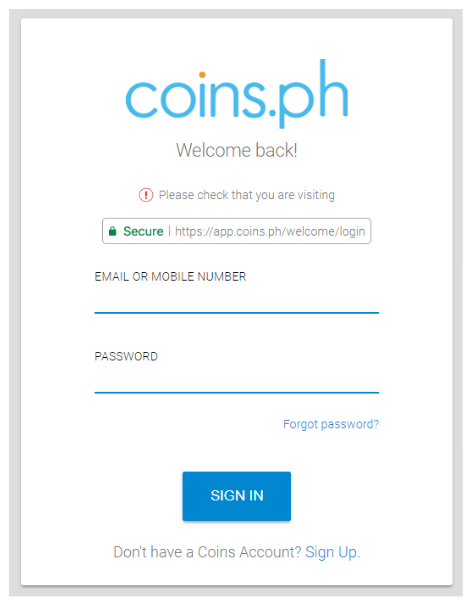 STEP 2
Once logged in, on the upper right corner of the page, click on your name then on `Settings`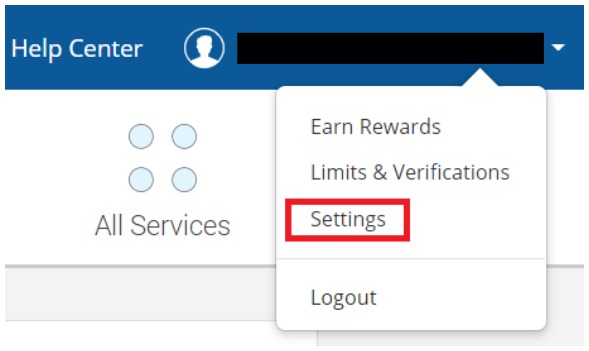 STEP 3
On the settings page, scroll down to `General` and click on `Change Mobile`

Then input the mobile number you used on TALA and click `Send Code`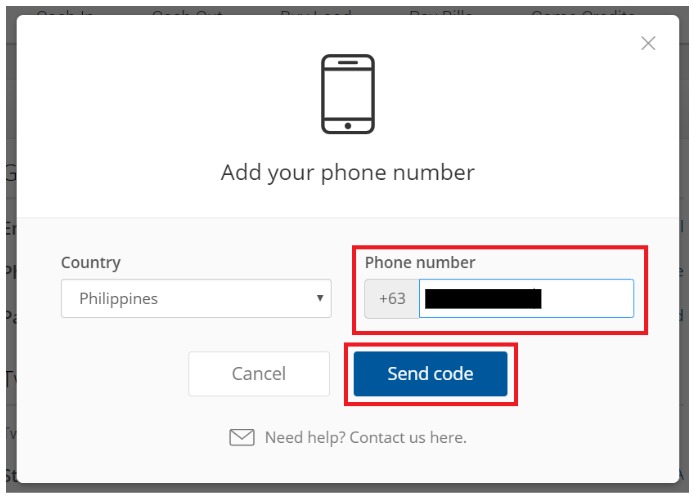 STEP 4
You will then receive an SMS containing a verification code on the mobile number you used.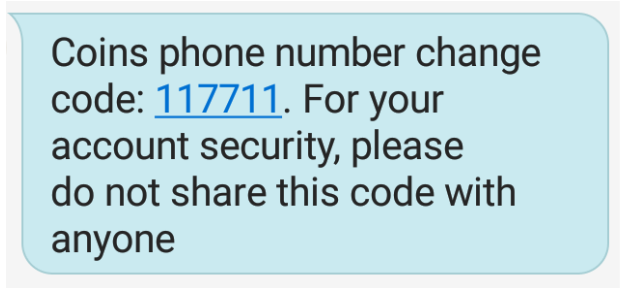 Simply input this code on the page you were redirected to and click `Verify Phone`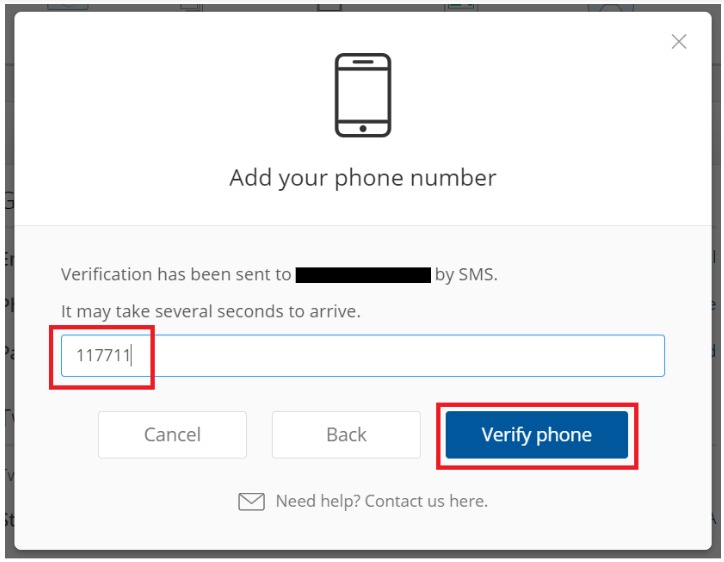 Then you will see a confirmation message that you have successfully changed your mobile number.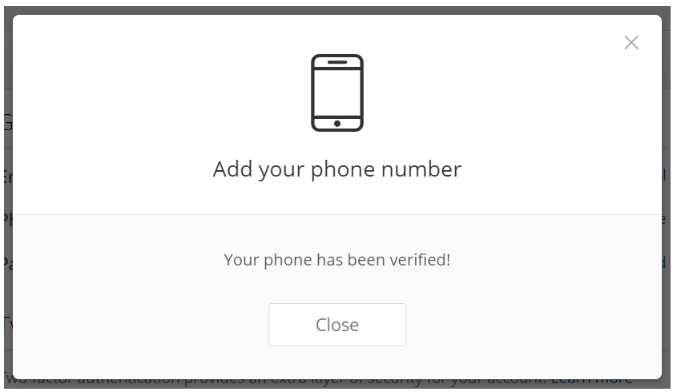 That's it! Once you have requested to update your mobile number on your Coins.ph account to match the mobile number you used on TALA, this would reflect after 72 hours. After that time, you will receive your loan.
To learn how to cash out funds from your account, click here.