We may ask you to update your Coins account information in certain instances such as:
The ID you submitted for verification is already expired

Some details may already be out of date
Making sure that your account information is up-to-date helps in keeping your account safe and ensures you always receive important reminders and advisories. This also allows you to continue enjoying our services without interruptions.
How do I update my Coins account information?
If you receive a notification to update your account, simply prepare a valid government-issued ID and proof of address. Then follow the following steps:
Step 1: Go to Update
Open your Coins app and tap 'Update' on the popup.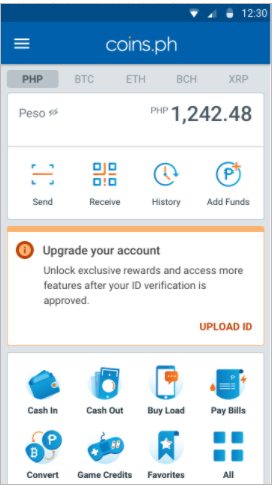 You may also find the Update prompt on the Limits & Verification screen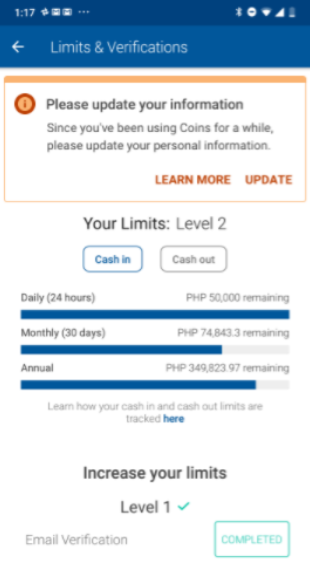 Step 2: Take your Selfie
After tapping on the 'Update' notification, tap 'Take my Selfie' to update your selfie with Coins. Please ensure that your facial features are seen and there should be no accessories blocking your face.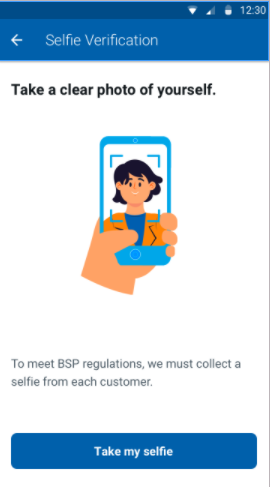 Step 3: Update your general information
Enter your SSS, TIN, or GSIS Number if you previously haven't, and your source of income.
Note: If you have changed your name, please upload an image of your supporting document such as a marriage certificate for your name change.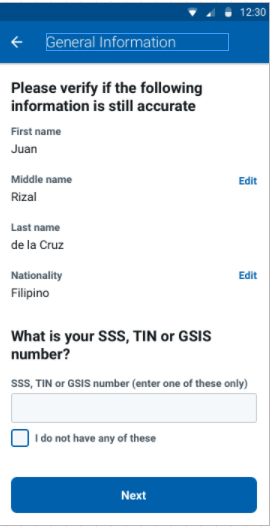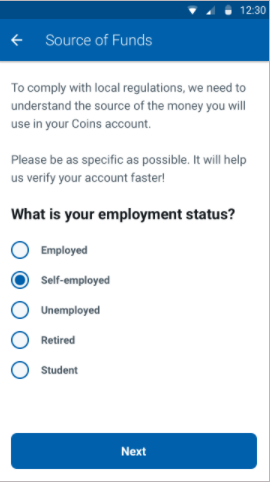 Step 4: Enter your ID information
To know the valid IDs we accept, you may refer to the list here. Kindly take note that for some IDs, the system will require you to also submit the back ID image.
Note: Ensure all four corners of the ID are shown and text are visible.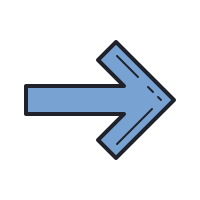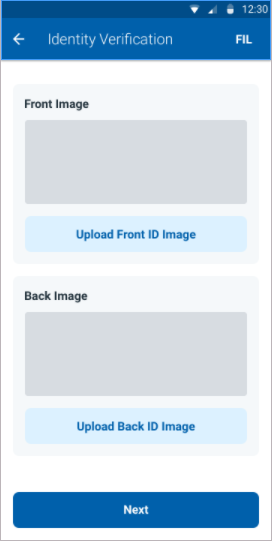 Step 5: Update your address
Provide your proof of address. Prepare one acceptable document that shows your current address on the choices provided. To know the valid documents we accept, you may refer to the list here.
Note: Please make sure that the document(s) you upload shows your name, present residential address and have been issued within the last six (6) months.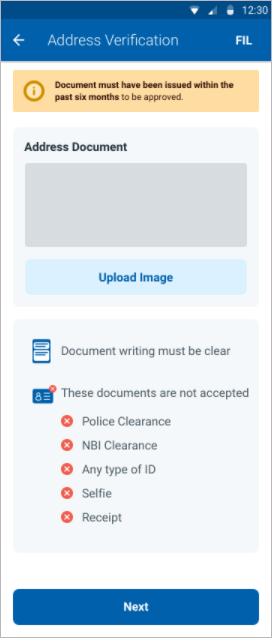 Provide a supporting document. In case you have no valid document under your name, kindly upload another document (e.g. birth certificate, marriage certificate, lease contract) to validate your relationship with the document owner.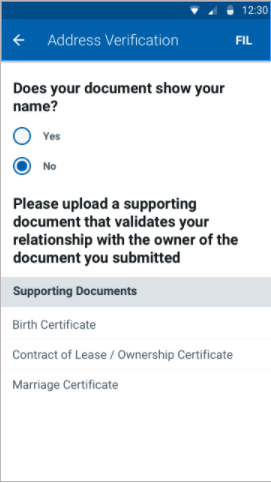 After you submit, our team will review your submission within one (1) business day. You will receive an email and a notification in the app once your submission has been processed.
If you have further questions, you may contact us through the Coins app or send us a message here.