Here are quick steps you can follow to change your current password:

1. Log out of your account
2. On the Log In page, click Forgot Password.
On Web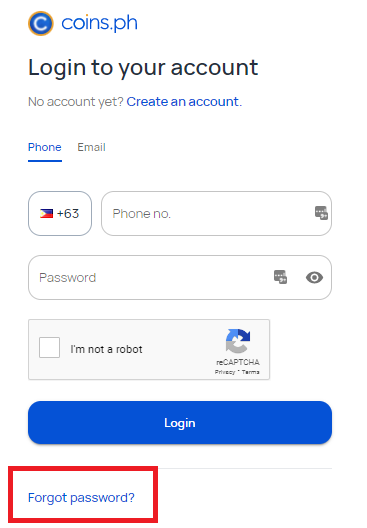 On App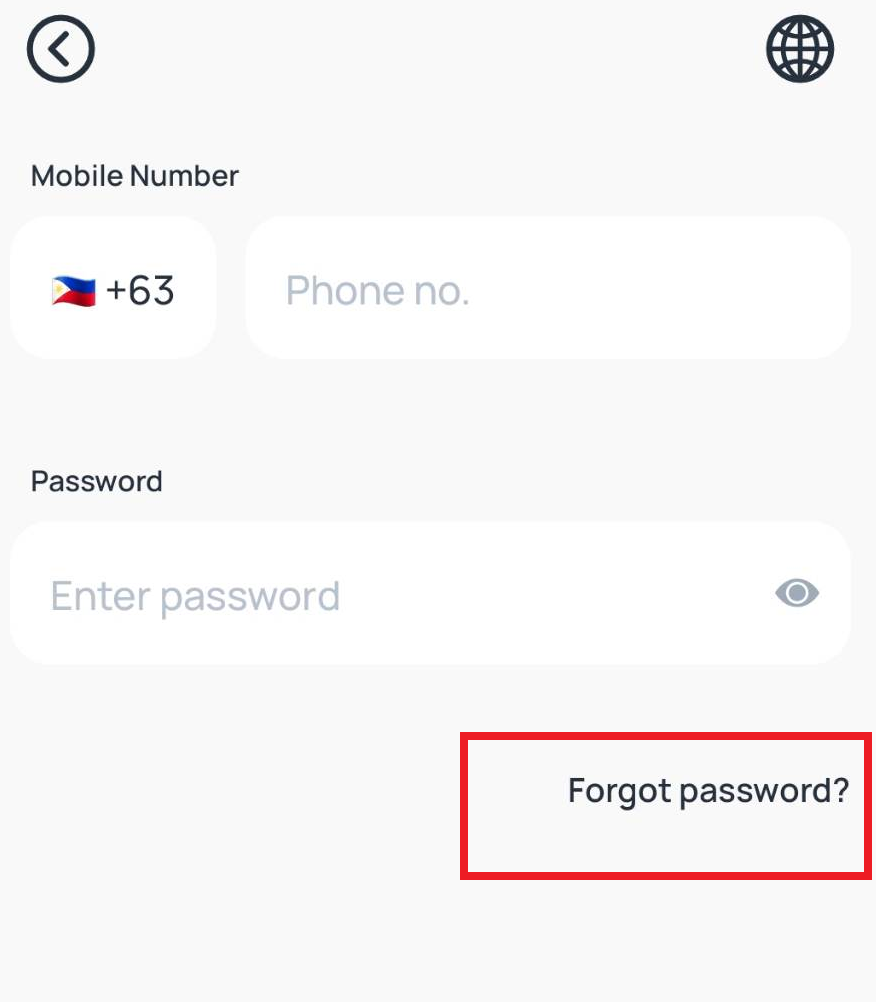 3. Follow the steps here on our Forgot Password guide.

Note: If you encounter this error during the password reset process, kindly make sure you input your mobile number or email address in the proper format.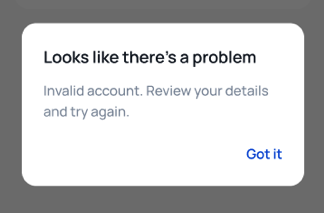 Use the correct format for your mobile number.
Input the numbers after country code (+63) without the 0 at the front to avoid getting the login error. No additional spaces should be at the front, end or in between the number.
Example of correct input: +63 9123456789


If you have issues with changing the password of your account, send us a message here.