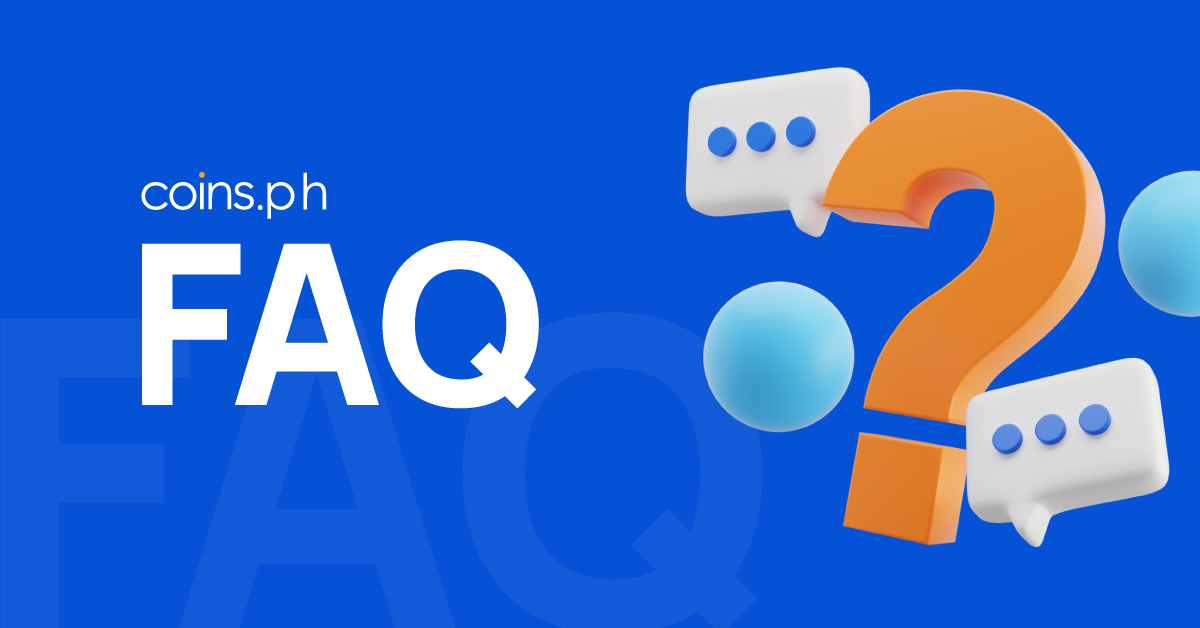 If your account is limited or temporarily disabled, your Coins.ph account may not be able to do certain transactions like cashing in or sending money.
Why is my account limited or disabled?
There are a number of possible reasons why your account could be limited. For instance, if we suspect that someone else could be using your account, we will temporarily limit your account for your protection, and look into any possible fraudulent activity.
To avoid this, please always ensure that you protect your account.
On the other hand, if we suspect that the activities of a Coins.ph account violate our User Agreement, the account will be investigated by Coins.ph and suspended from the platform.
What should I do if my account is limited or disabled?
Please check your email linked to your account first as we most probably have sent you instructions on how to retrieve full account activity.

If your account access has been limited and you have not received any instructions via email, you may contact us through the Coins app or via our contact form here and share the details about your account limitation.