Having trouble logging in? Don't worry! We can help. There are several possible reasons why you encountered an error.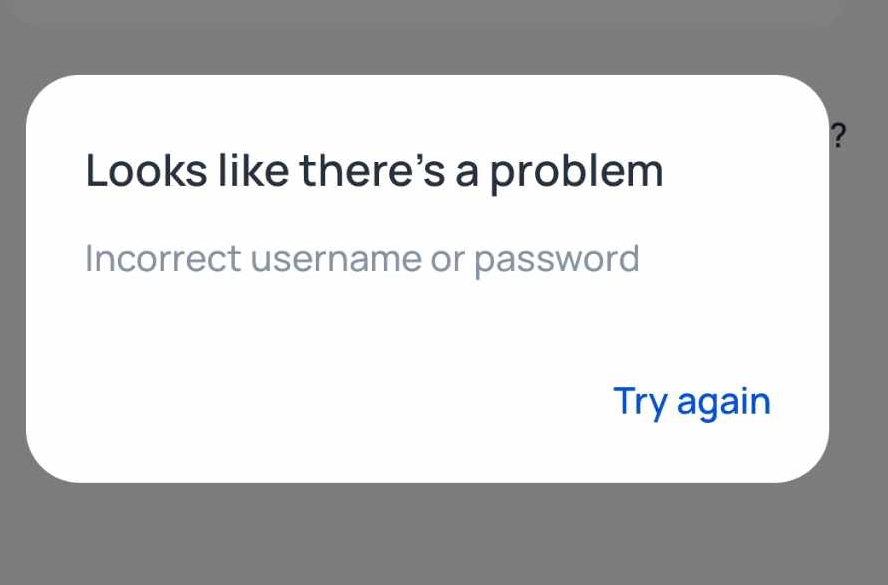 Here are some tips to log in successfully:

1. Make sure to type your password correctly. Your password is case-sensitive. (Tip: click on the eye-icon on the right side to check if you have correctly inputted your password)
If the error persists, you can try to reset your password using the Forgot Password option in the login page.

2. Use the correct format for your mobile number.
Input the numbers after country code (+63) without the 0 at the front to avoid getting the login error. Example of correct input: +63 9123456789



3. Try to log in using your email.
If you have tried to enter your mobile number and get an error several times, it's possible that this has not yet been registered with Coins.ph Try to log in using your email instead to see if this works. You may find this option at the bottom of the log in screen: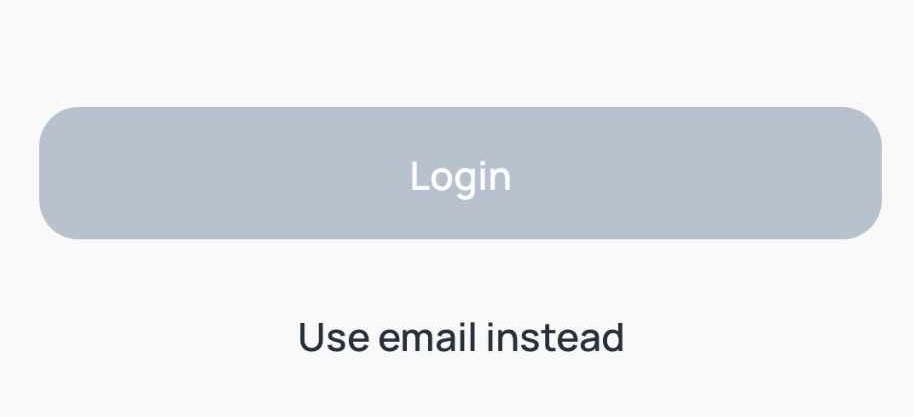 Still having issues with logging in? Don't hesitate to send us a message here if you need further assistance with your account.